Special Thanks to Hal Sr. & Jean Henrickson: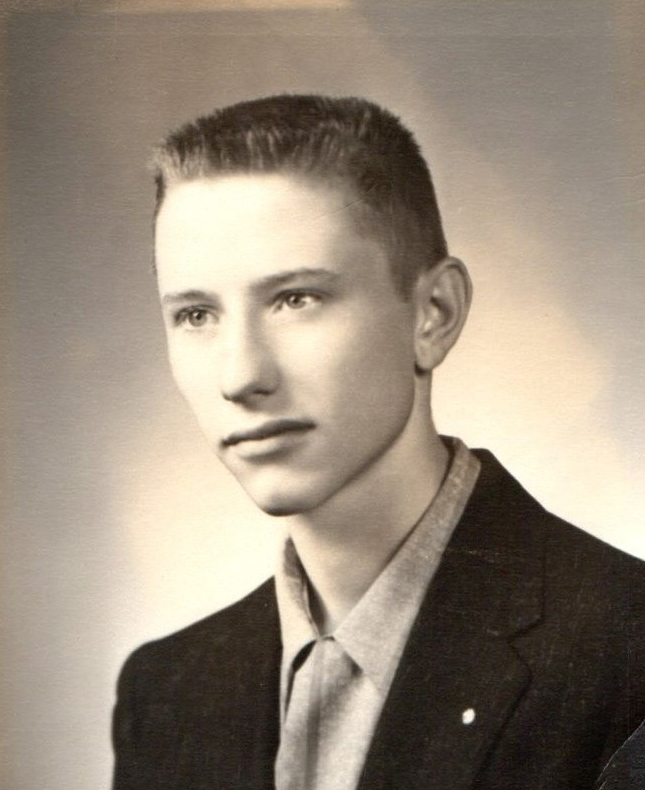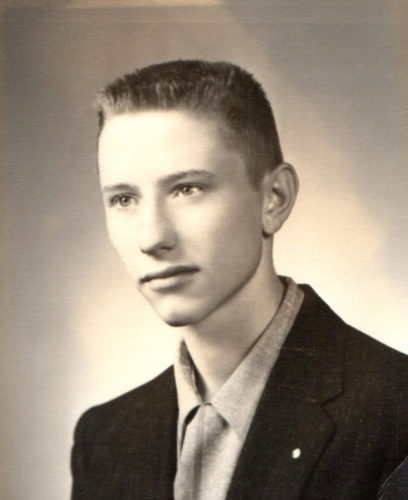 Born in Montana in 1940, Hal Henrickson Sr. was raised an outdoorsman. He spent his adolescent years hunting fishing, and rock hunting with his grandfather in the back country of Cooke City, MT. They hunted for Montana Agates, Jade, and other stones which fueled the beginning of Hal's passion for rocks, gems, & jewelry. In his teens, Hal worked for Higgenbothom- Koppe Jewelers, a downtown Billings store where he gathered his background knowledge of fine gems, diamonds & other fine jewelry.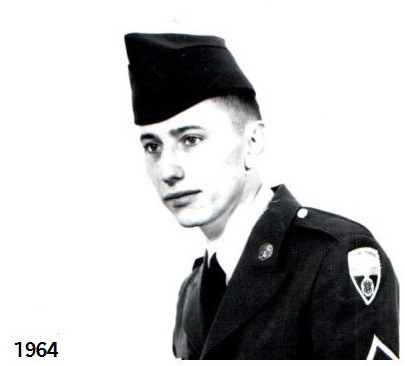 At 23 years old, Hal was stationed in Killeen, TX where he served in the Army from 1963 to 1965. After returning home, Hal married Jean Cook on August 21st, 1965. They began a life and a family together in Denver, CO where he worked as a buyer and salesman for William Crowe Jewelers in downtown Denver.
It was 1979 when Hal brought Jean & their 2 sons, Hal Jr. & Jason, to Montana for his parents 40th anniversary. He caught wind that a rock & gem shop was for sale here in Billings. As he missed his outdoorsman lifestyle, he & Jean decided to take a leap of faith, and purchased the wholesale shop from a man named John Greenleaf. (His legacy obviously stood throughout time) With his background and knowledge in fine jewelry, he took his newly purchased wholesale rock & gem shop and turned it into a fine jewelry retail store.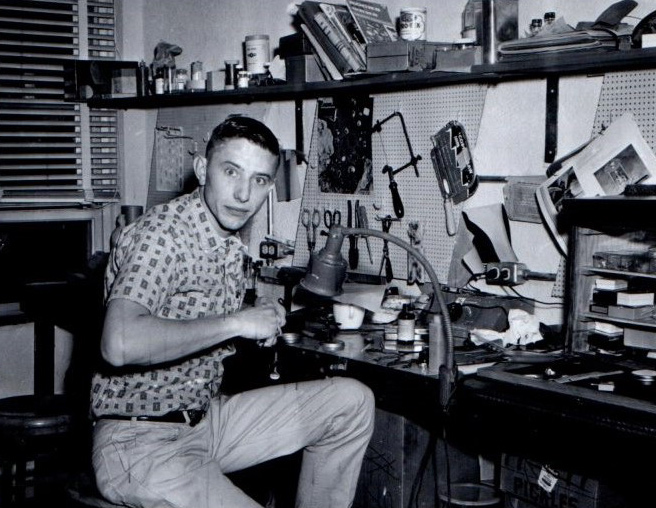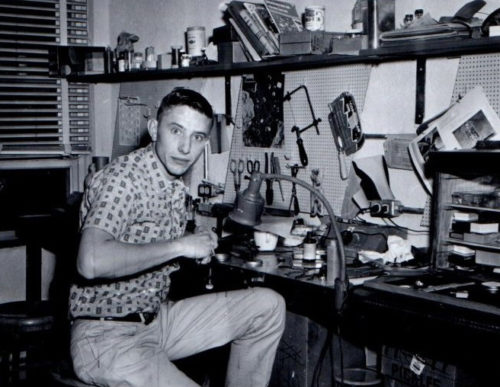 Throughout their lives in Billings, Hal & Jean were adventurous people. They loved traveling the world, visiting places like Ireland & Spain. However, home was always where their hearts were. Hal was involved in the Billings community; serving, for a time, as President of the Billings Exchange Club. He was also a member of the American Legion, and Jaycee's. Hal & Jean based their business around family & values. Hiring a tight-knit group of people & hosting get-togethers & dinners regularly, they were always recognized for being the life of the party.
By 1985, the family-ran business began shifting generations when Hal Jr. became a full-time employee at the store. Now continuing the legacy of his parents, Hal Jr. & his wife of 28 years, Tera, run the family business with the same trust, integrity & values that were a part of Hal Sr. & Jean's vision for Greenleaf's Jewelry.