Greenleaf's is a locally owned and operated jewelry store built on integrity and trust. As a family business serving the Billings community and surrounding area since 1932, we are committed to quality and unsurpassed customer service. Located on 8th Street West and Howard, we offer easy parking and minimal walking for our customers.
Whether you are looking for bridal sets, wedding bands, gemstones, fine jewelry, estate jewelry, remounting, repairs, lapidary or choosing a special gift for any occasion, a qualified and knowledgeable sales staff is available to assist you.
Services offered include in-store gold smithing and repairs. One the largest selections of fine, hand selected jewelry in the area, including yogo and Montana sapphires. A wide selection of loose gemstones, two full showcases dedicated to estate jewelry and offering experience for insurance and estate appraisals. As always Greenleaf's offers free ring sizing and free gift wrapping on all new purchases.
Greenleafs Jewelry, Since 1932
Starting in lapidary (the art of polishing rocks and gems) in 1932, Greenleaf's sold Montana agate, jade and hematite jewelry to tourist areas in Montana including Yellowstone National Park. Evolving into fine gems and jewelry, we are proud to now offer one of the largest selections of estate merchandise in the state.
Our History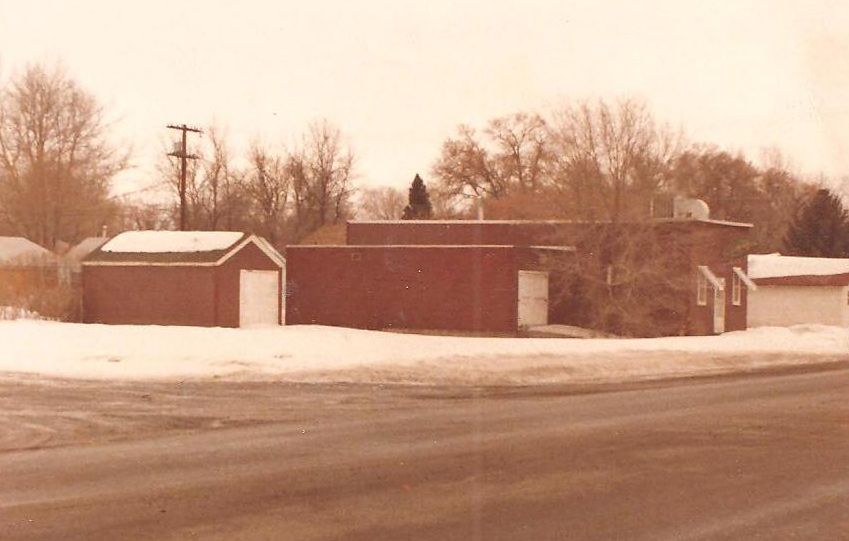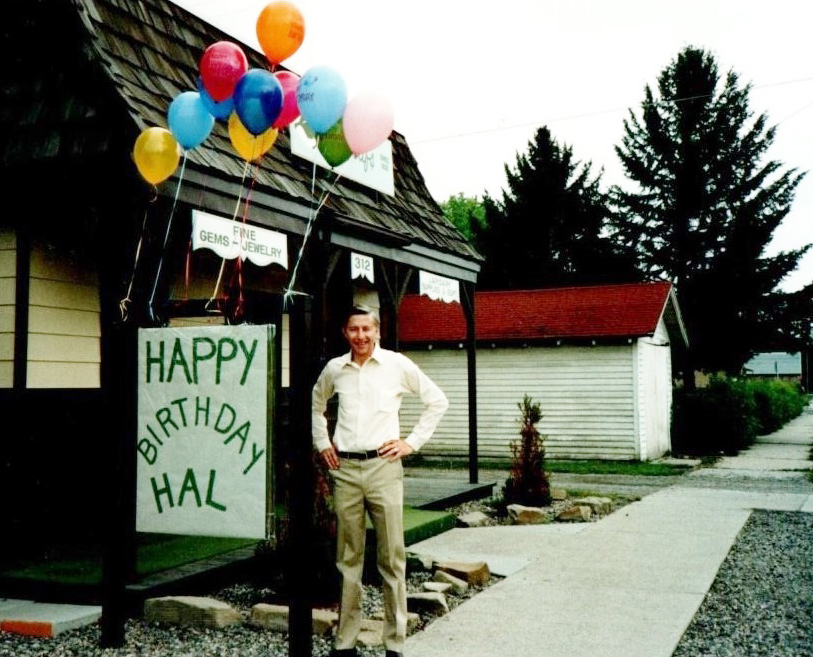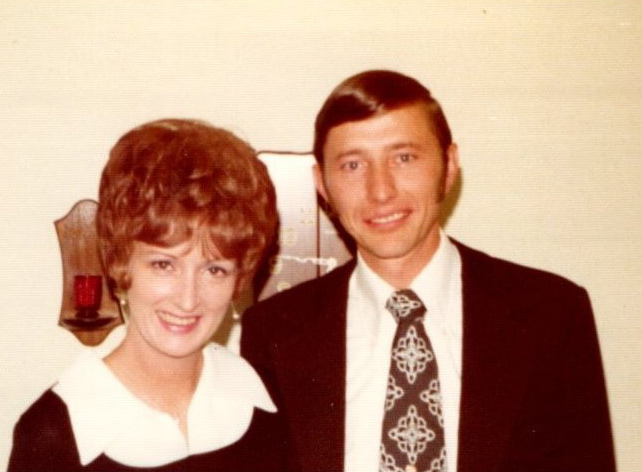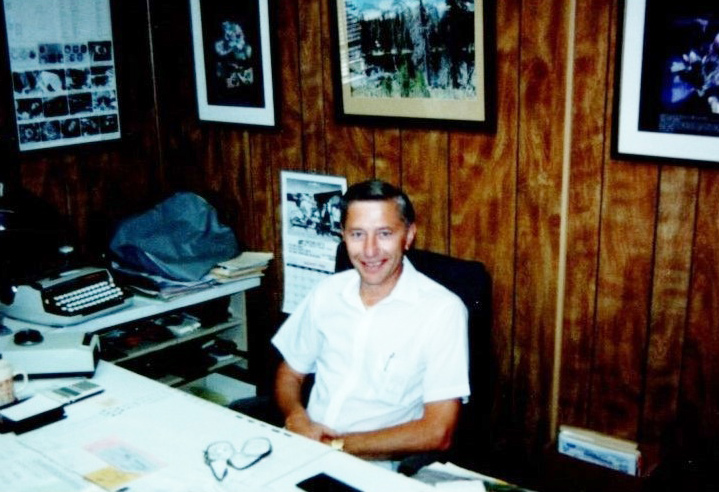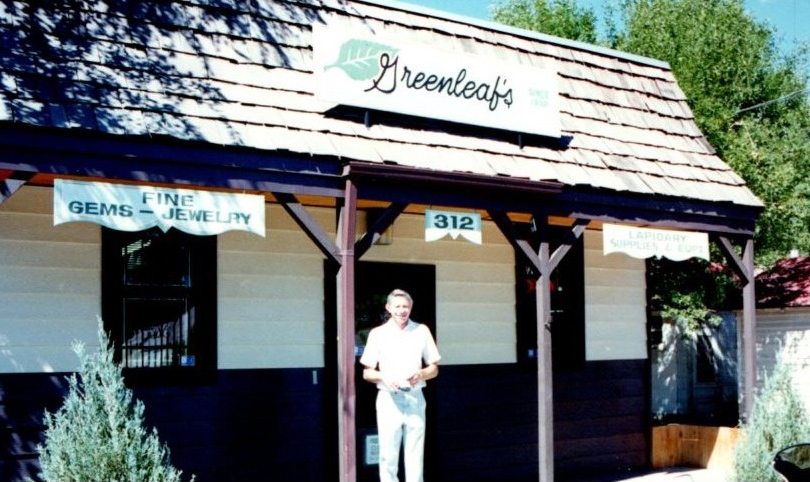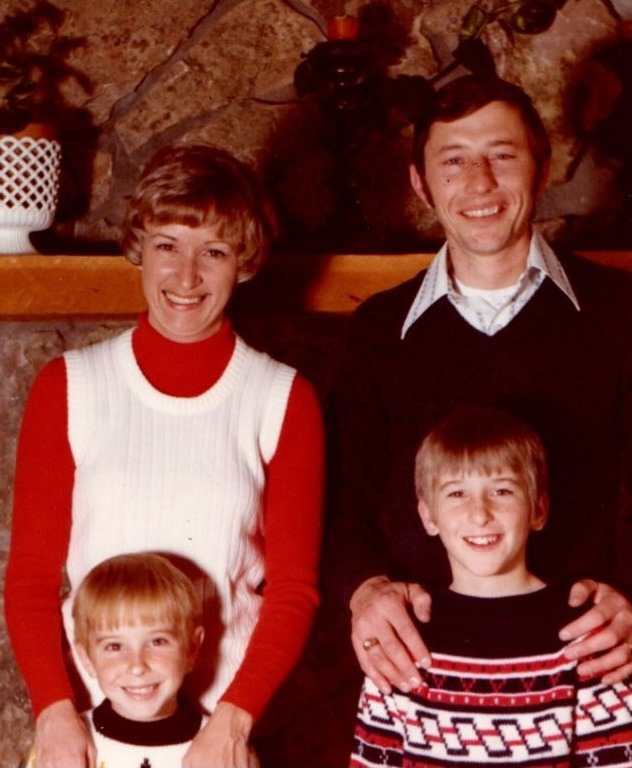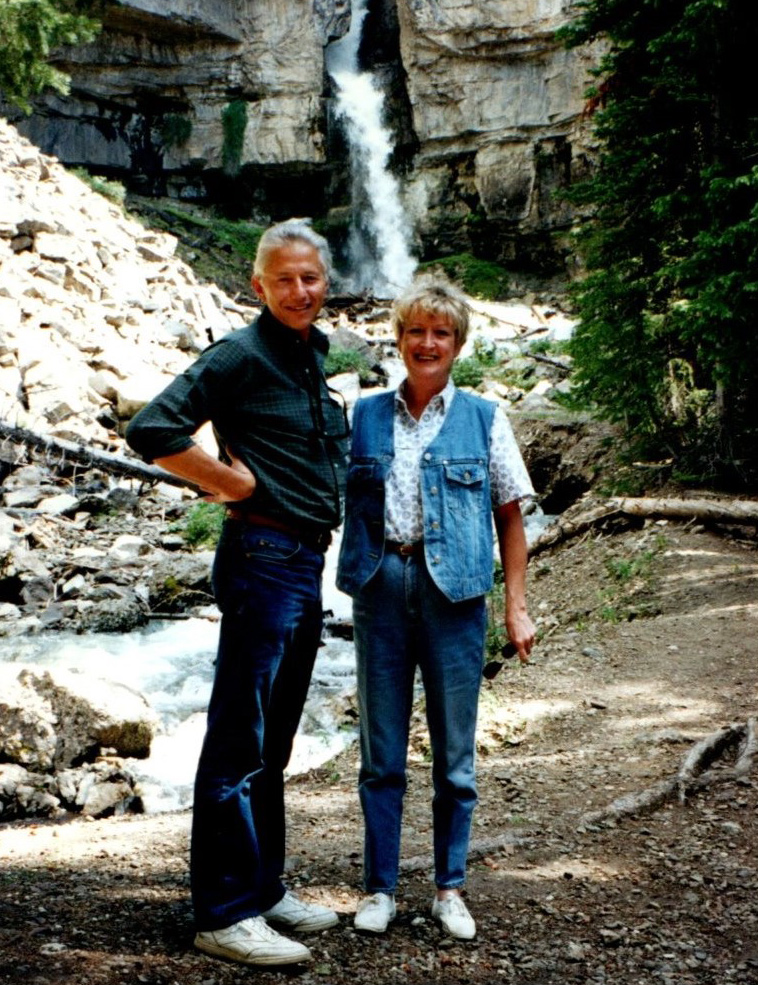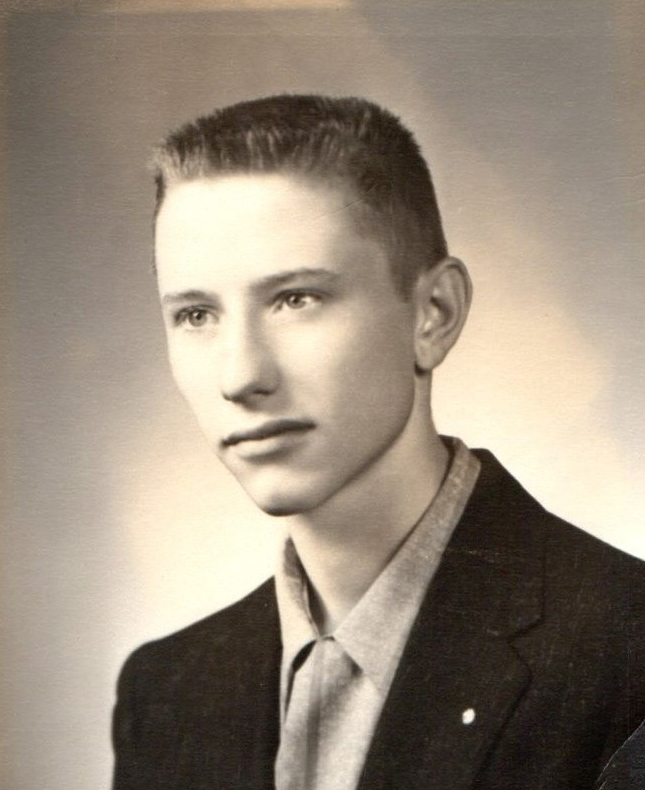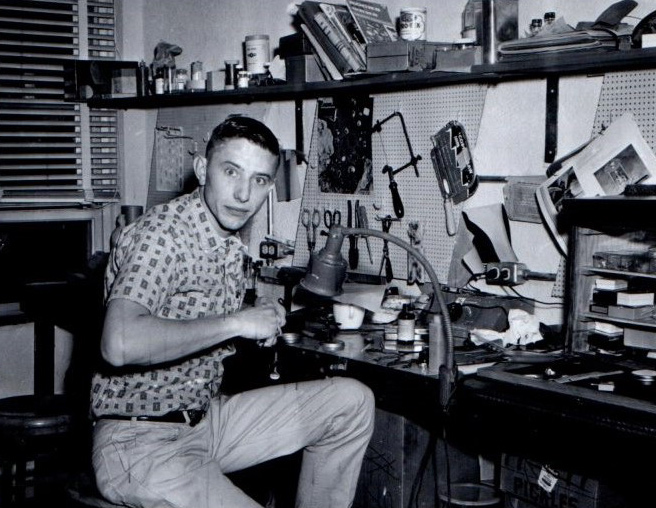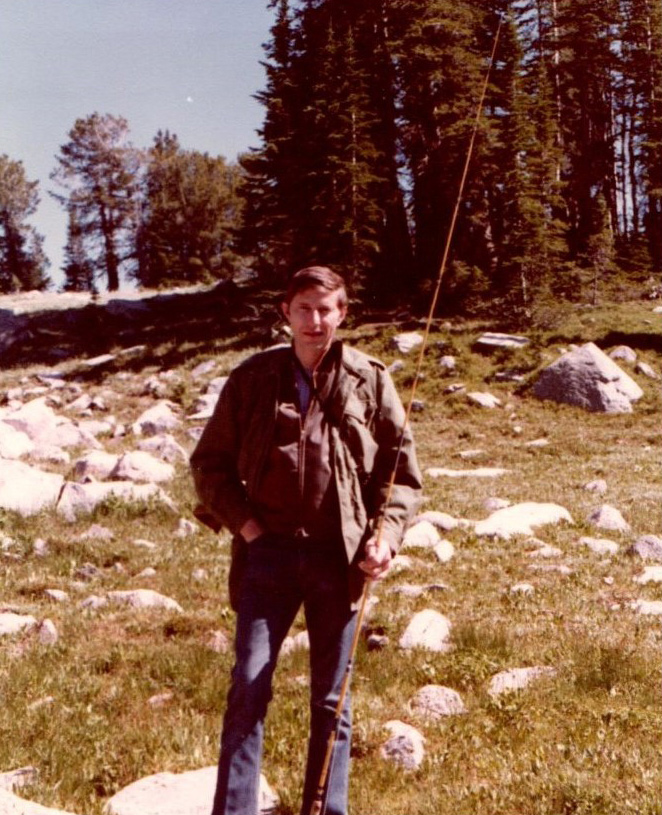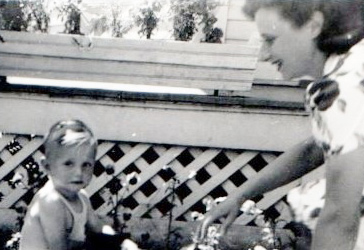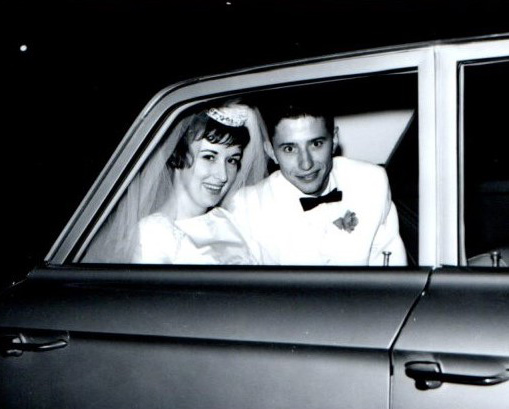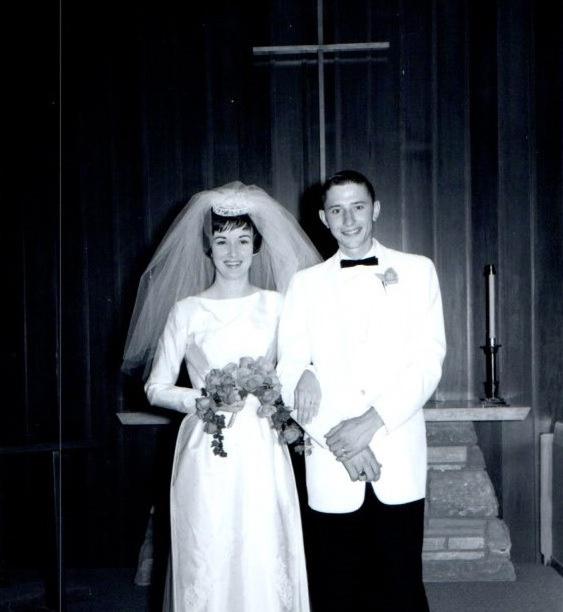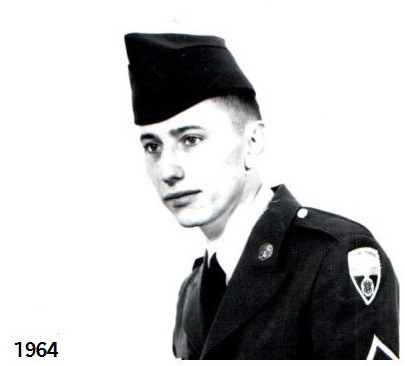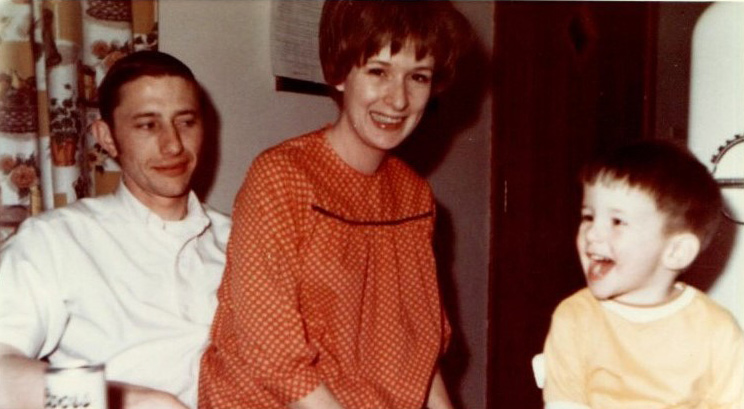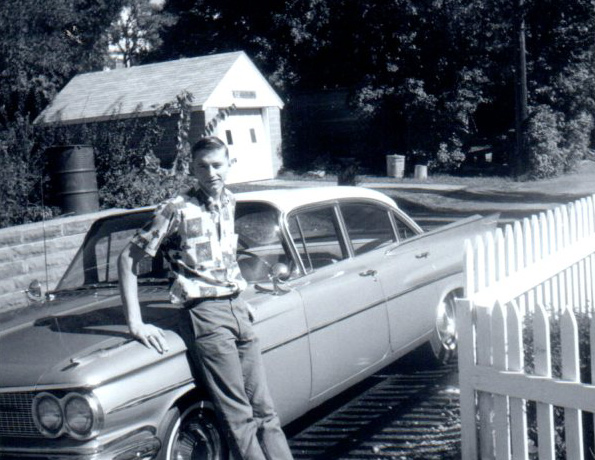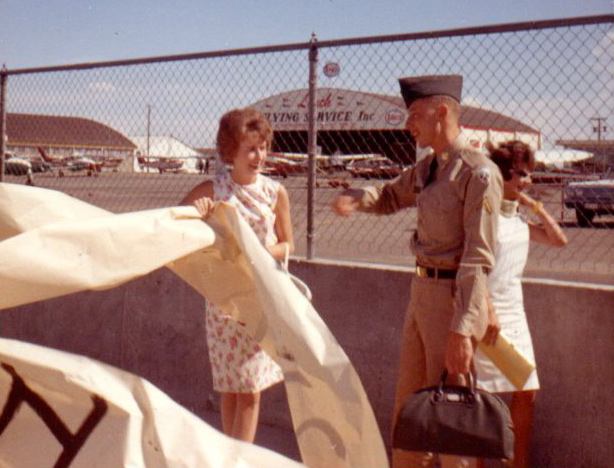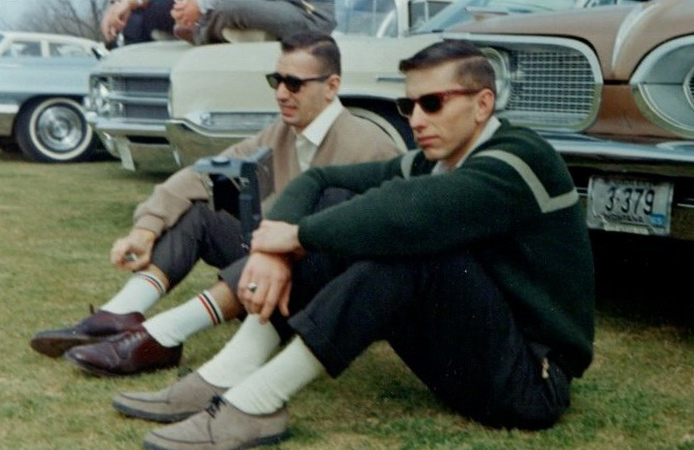 Recent News & Updates
Throughout human history, aquamarine has been a gem symbolizing eternal youth, hope, health and fidelity. The stone has been a valued gem for thousands of years and across dozens of cultures. History: Like many other  gems, the use of aquamarine goes back to ancient times. The word aquamarine is derived from the Latin words, "aqua"
Read more...
Monthly Gemstone


The word aquamarine is derived from the Latin words, "aqua" meaning water, and "marine" meaning sea, which together translates into "water of the sea".  Ancient stories were told of the gem being the treasure of sea witches (aka MERMAIDS!)