Greenleaf's is a locally owned and operated jewelry store built on integrity and trust. As a family business serving the Billings community and surrounding area since 1932, we are committed to quality and unsurpassed customer service. Located on 8th Street West and Howard, we offer easy parking and minimal walking for our customers.
Whether you are looking for bridal sets, wedding bands, gemstones, fine jewelry, estate jewelry, remounting, repairs, lapidary or choosing a special gift for any occasion, a qualified and knowledgeable sales staff is available to assist you.
Services offered include in-store gold smithing and repairs. One the largest selections of fine, hand selected jewelry in the area, including yogo and Montana sapphires. A wide selection of loose gemstones, two full showcases dedicated to estate jewelry and offering experience for insurance and estate appraisals. As always Greenleaf's offers free ring sizing and free gift wrapping on all new purchases.
Greenleafs Jewelry, Since 1932
Starting in lapidary (the art of polishing rocks and gems) in 1932, Greenleaf's sold Montana agate, jade and hematite jewelry to tourist areas in Montana including Yellowstone National Park. Evolving into fine gems and jewelry, we are proud to now offer one of the largest selections of estate merchandise in the state.
Our History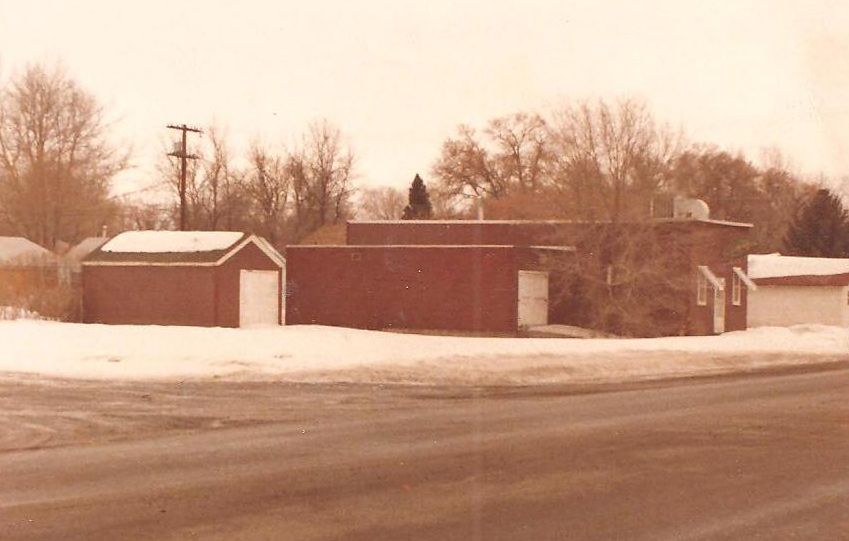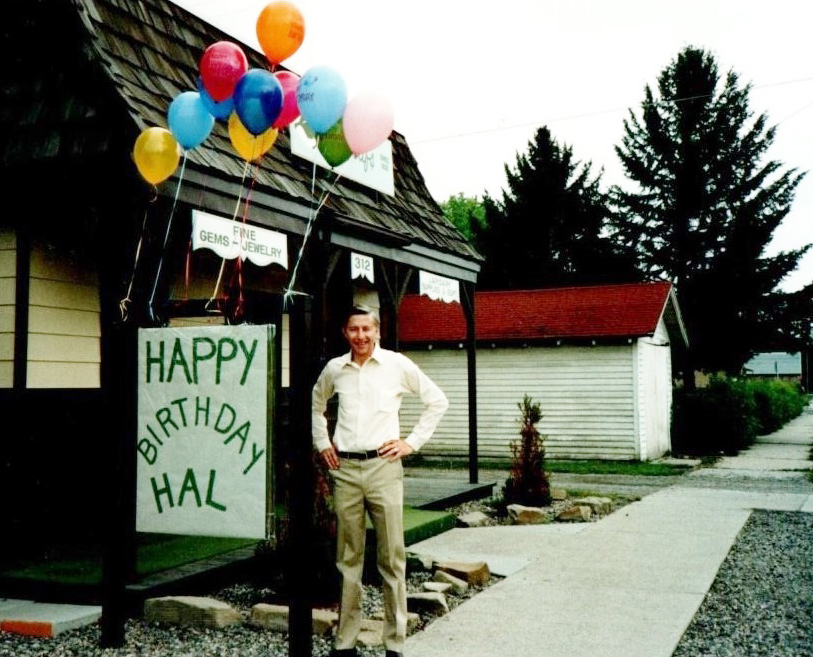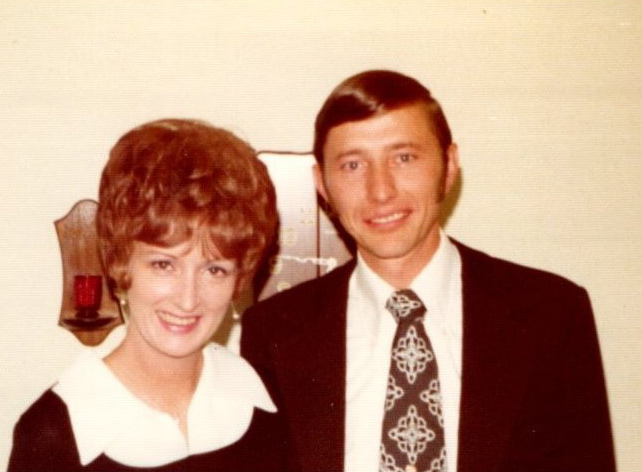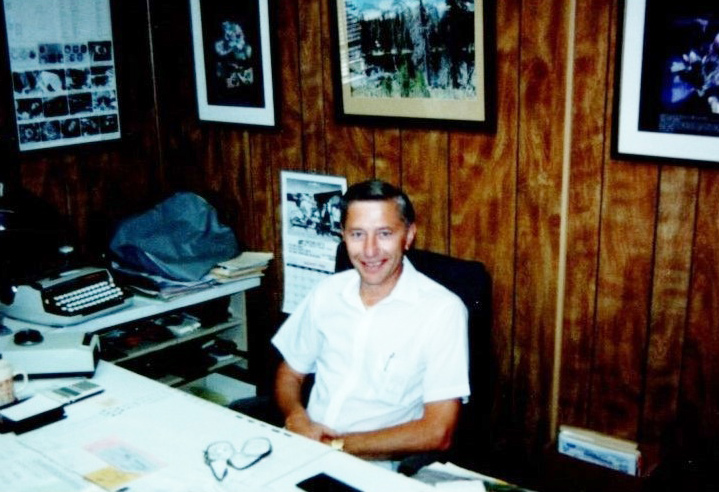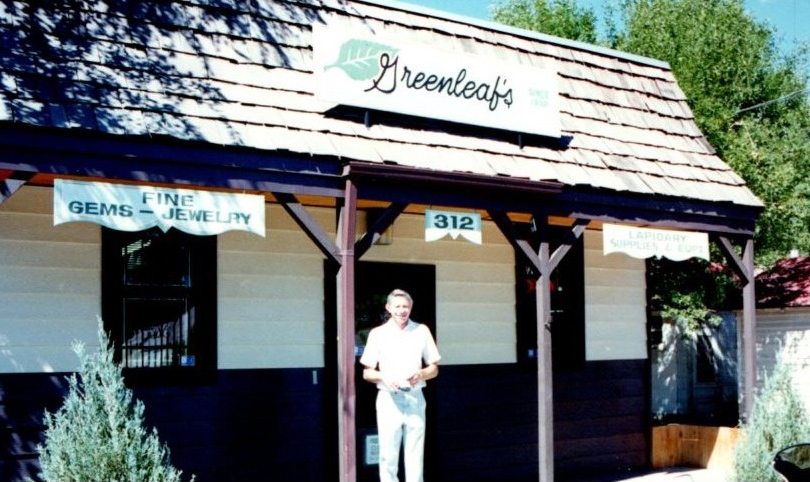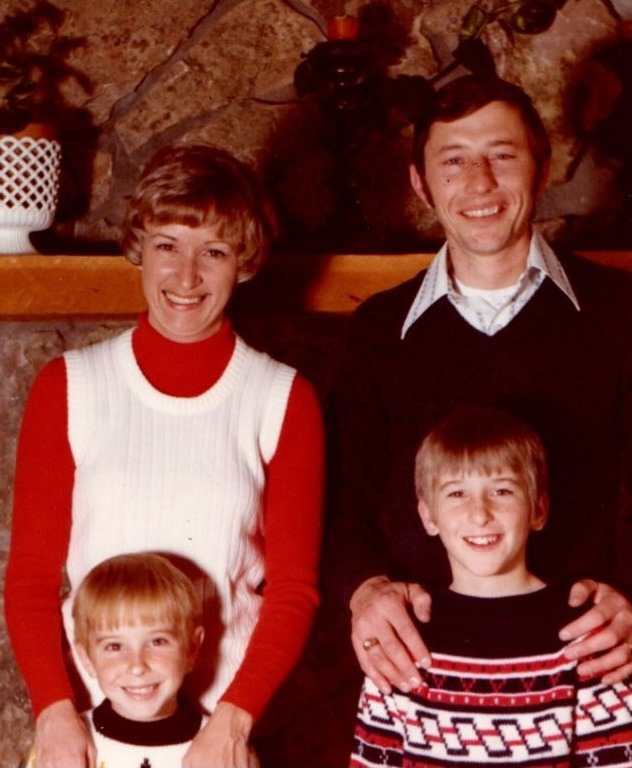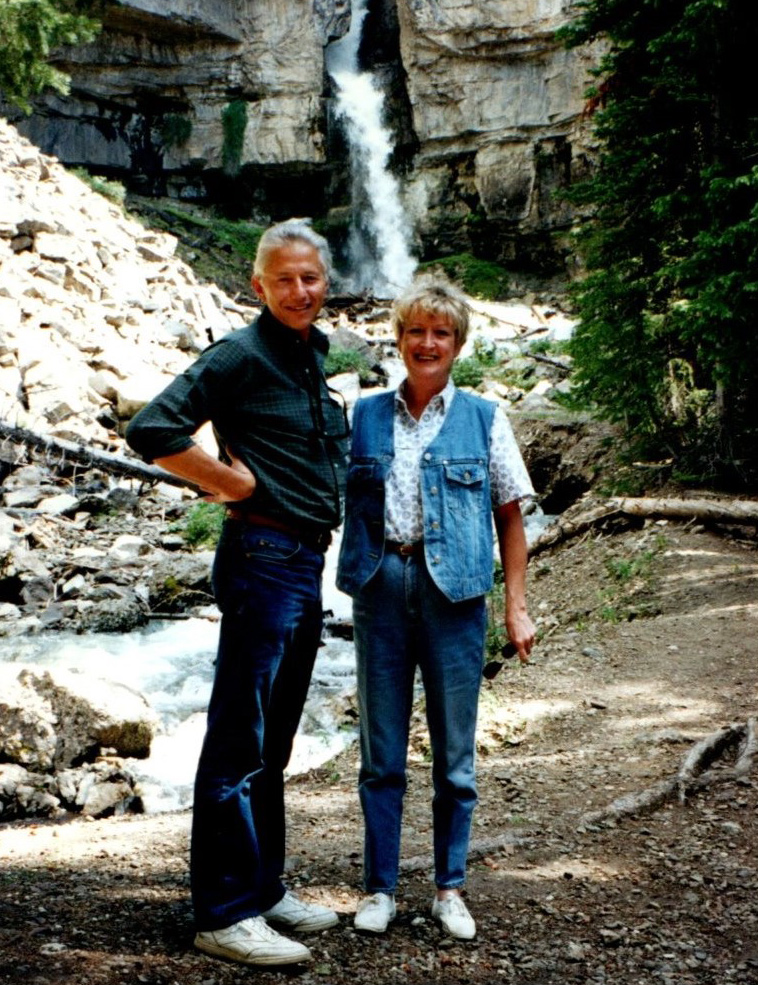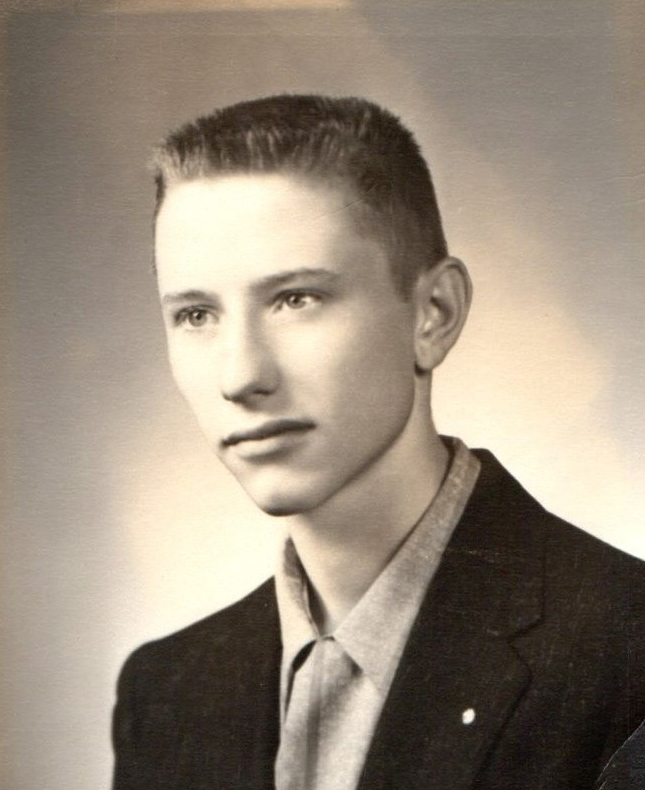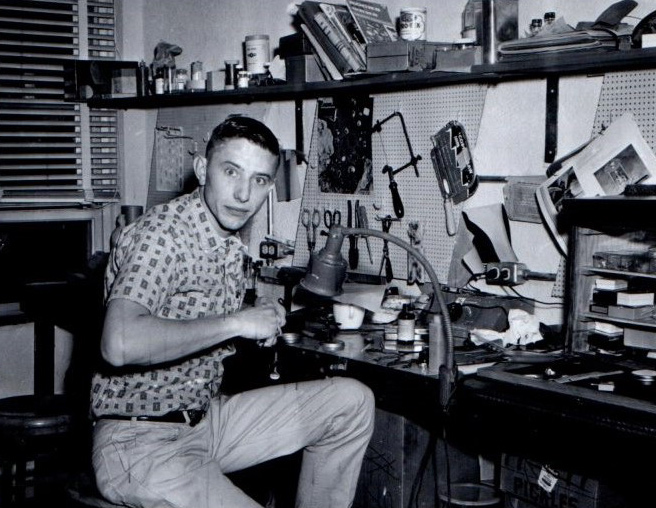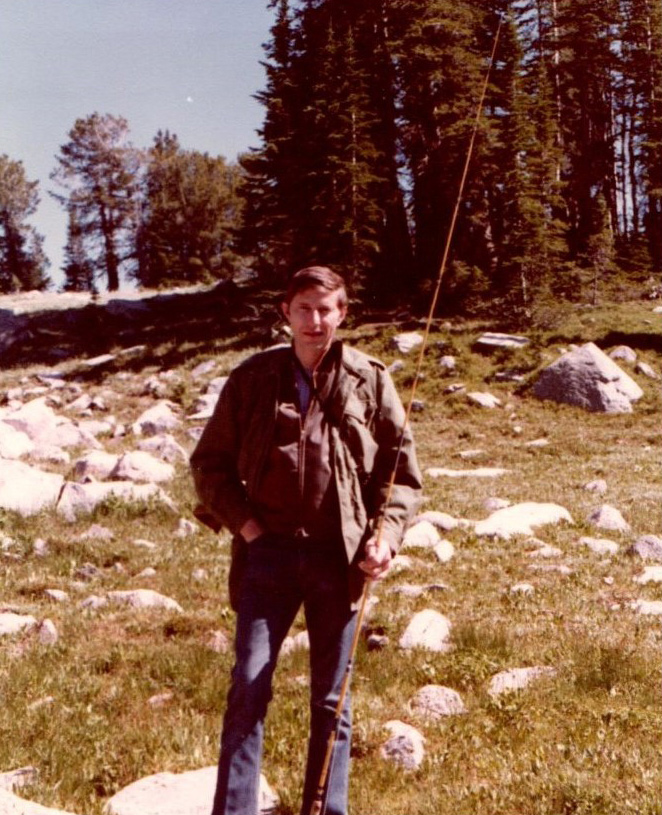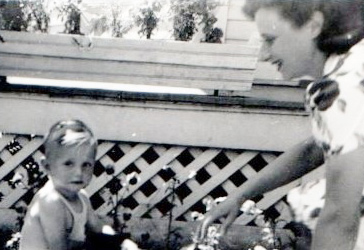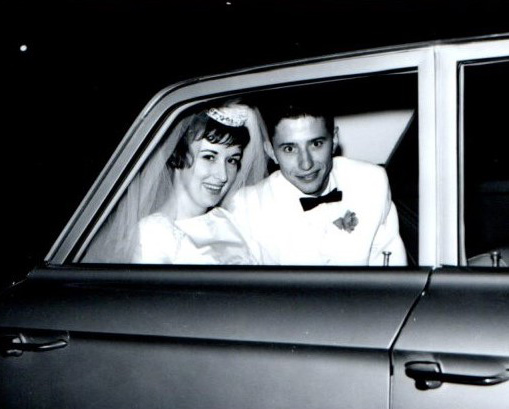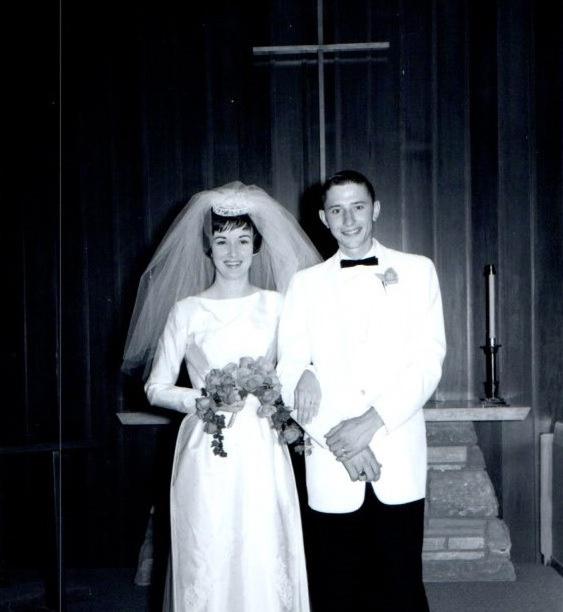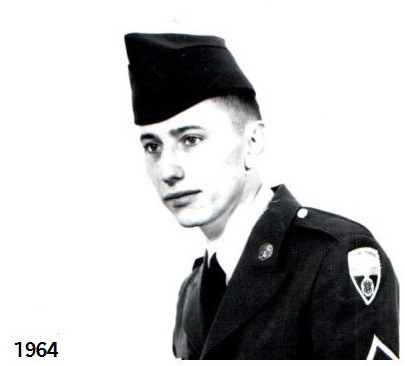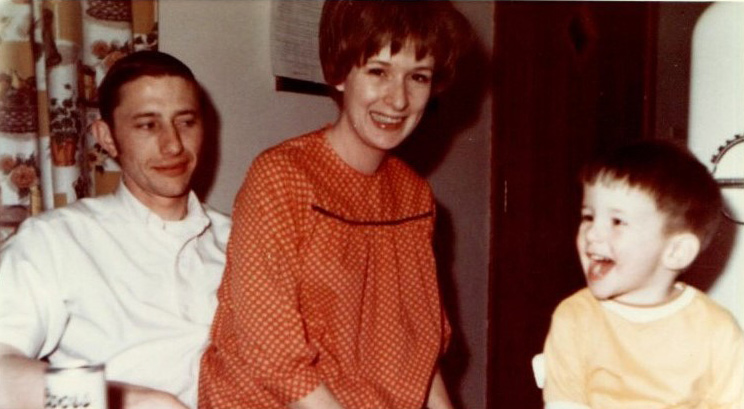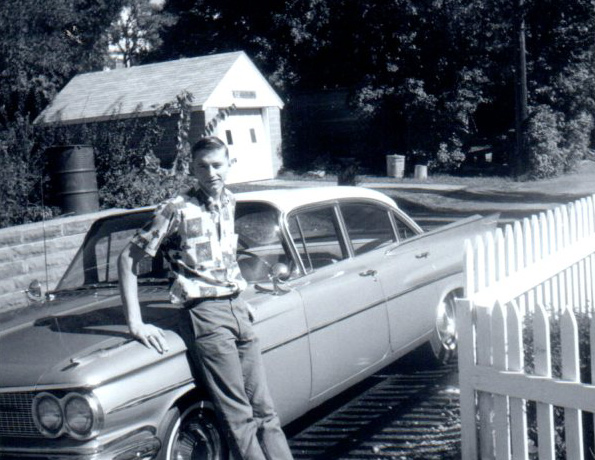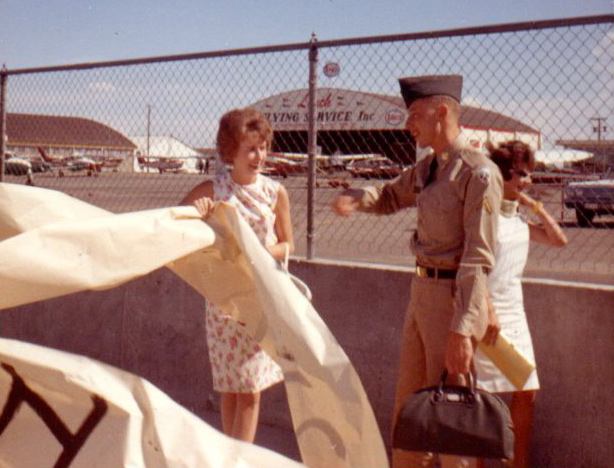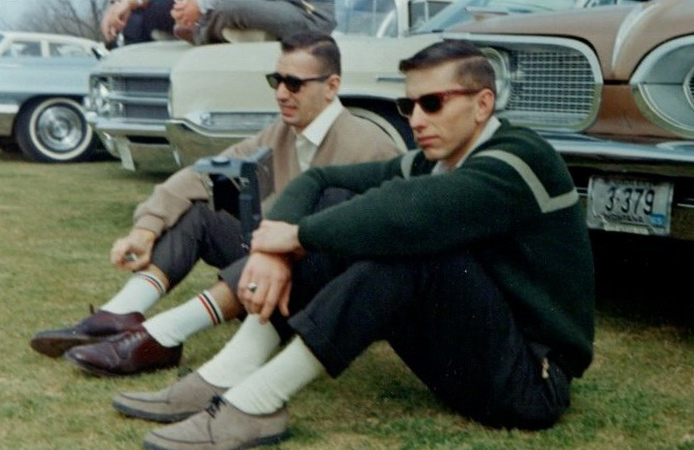 Recent News & Updates
Alexandrite. June's modern birthstone. Alexandrite gemstones don't come with all the history and lore like many of the other birthstones. In fact, the gem was not even discovered until the early 1800s. Its young life has no effect on its popularity and value however, as the gem is considered one of the rarest and most
Read more...
Monthly Gemstone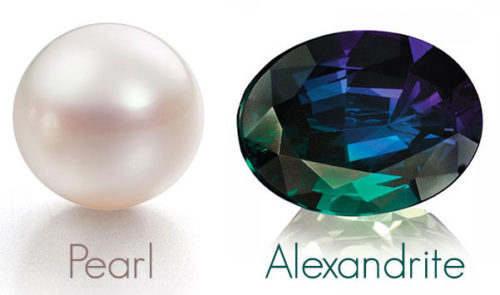 June is another lucky month with two gems to represent it. One of Earth's oldest known gems: Pearls, and the other is one of the newest: Alexandrite. Read all about Pearls in Part I, and check back later this month to read more on Alexandrite!